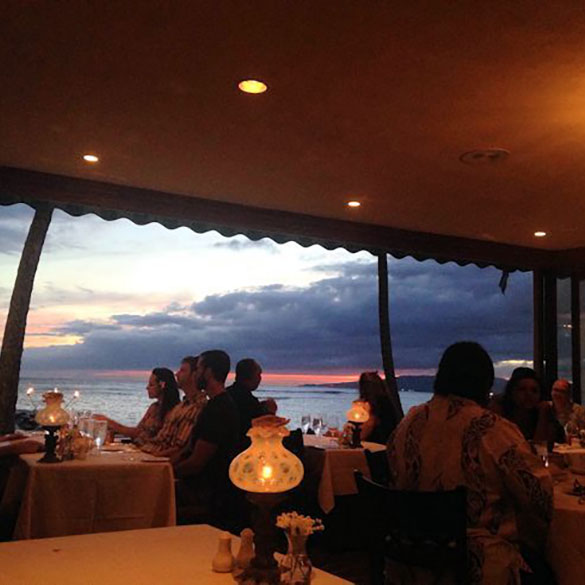 Michelle
This is the world-famous French restaurant in front of the ocean in Hawaii. Simple steps to book! Just get down to the first floor with an elevator and ask the server.
More

Best time to book is around 5-6pm because you can enjoy dinner with the beautiful sunset in front of the ocean.
You can also enjoy the Hilton Hawaiian Village fireworks from this restaurant every Friday. We recommend taking photos of the beautiful ocean view. You'll get the best photo in Hawaii. Enjoy your special moment at this fine restaurant.
2895 Kalakaua Ave, Honolulu, HI 96815